Chats With Champions: Zip Kellogg
October 16, 2018 @ 10:00 am

-

11:00 am

Free
Event Navigation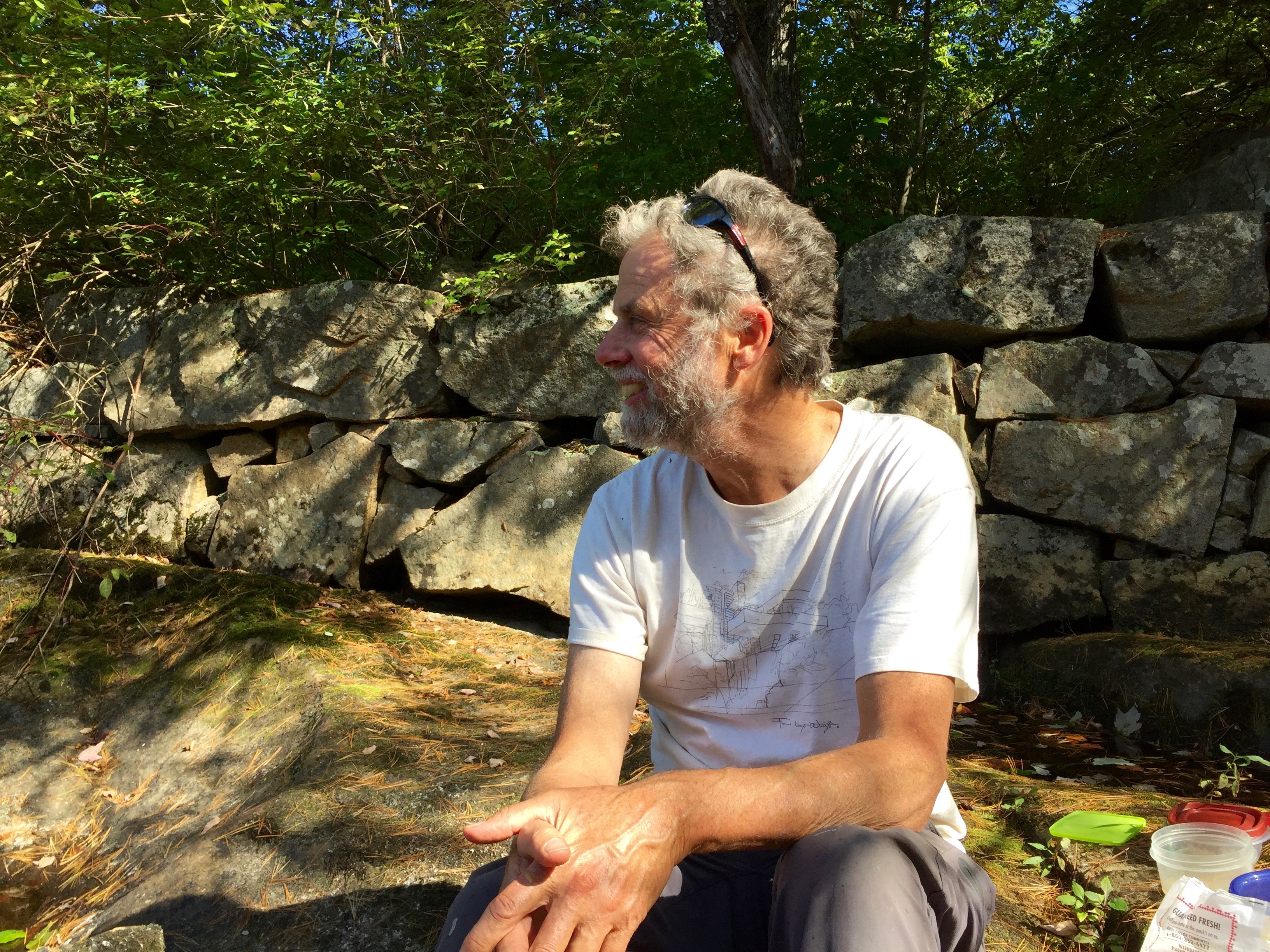 First National White Water Canoe and Kayak Champions   
A film long thought lost will be shown at Porter Meeting Hall in Skidompha Library on Tuesday, October 16th at 10 a.m. Please allow time for parking. Showing the movie, giving background, and commenting on the film will be avid Maine canoeist Zip Kellogg. He is best known as the dapper, bow-tied paddler who has stood up in his canoe each April in the Kenduskeag Stream Canoe Race in Bangor, which he's been doing since the first race in 1967.
Kellogg is a retired librarian who lives in Newcastle and still enjoys canoeing on rivers in Maine and elsewhere. Around 1980 he was perusing a 1940-ish issue of Appalachia magazine and saw mention of a nationally sanctioned canoe and kayak race held on the Rapid River in western Maine. For the next 30 years, he dug, as only librarians can do, in an attempt to learn whether the film survived the intervening 70 years. He was about one inch from giving up when the film, to his great surprise, resurfaced. He will share this story in greater detail on October 16th.
The Rapid River, Kellogg says, is a difficult if brief, canoe or kayak run in whitewater even today. But around 1940, when the footage was taken, he said, it was all about wood and canvas boats, not the indestructible plastic craft we now have. So, expect to see damage done to boats in this film; expect to see moments of excitement, triumph, and tragedy. This program will have a bit of background and context for the film, the film itself, and time for discussion and Q & A.
Zip Kellogg retired from the University of Southern Maine Library where he had worked for more than 30 years. He is a Bangor native but now lives in Newcastle. Canoeing has always been his avocation. Cracking a smile, he says "if you've been over a bridge in Maine, I've been under it."
Related Events